Home alterations have become an increasingly popular solution for homeowners who find themselves in a situation where their current home just doesn't meet their needs anymore. Whether it's due to changes in personal style, family dynamics, or the evolution of interior design trends, there are many reasons why a homeowner may consider undergoing a complete home alteration.
One of the main reasons for a home alteration is a change in the floor plan. The rise of the baby boomers resulted in a large number of homes built in the 1970s with very specific stylistic preferences reflective of the trends of the time. But as the years have passed, these designs may no longer meet the needs of today's families, or have otherwise just fallen out of fashion.
For example, you may find that you no longer need as many separate rooms and would rather open up your home to create a more open and spacious living area. This type of alteration can be accomplished by removing walls, adding skylights, and reconfiguring the space to better fit your lifestyle.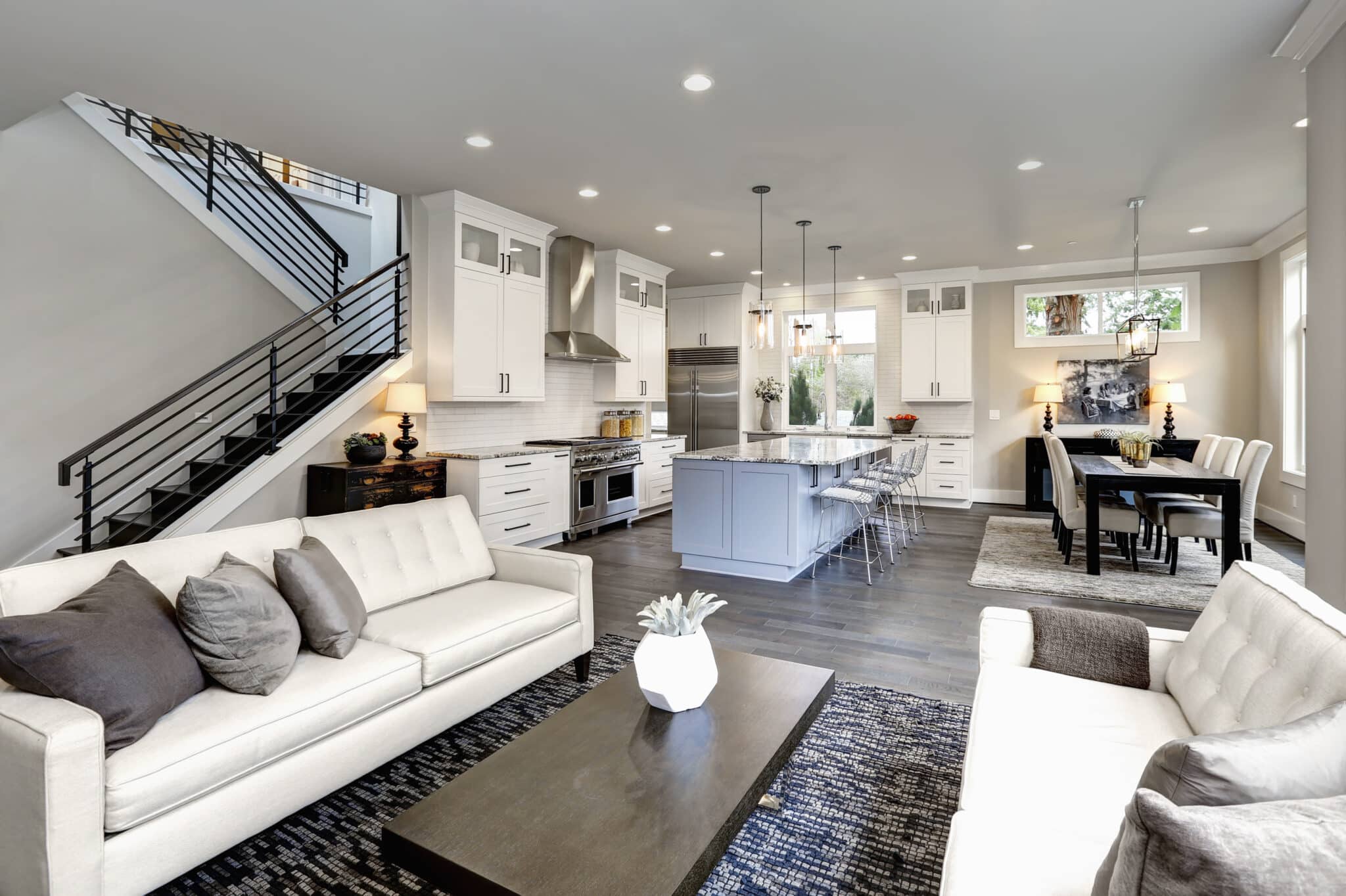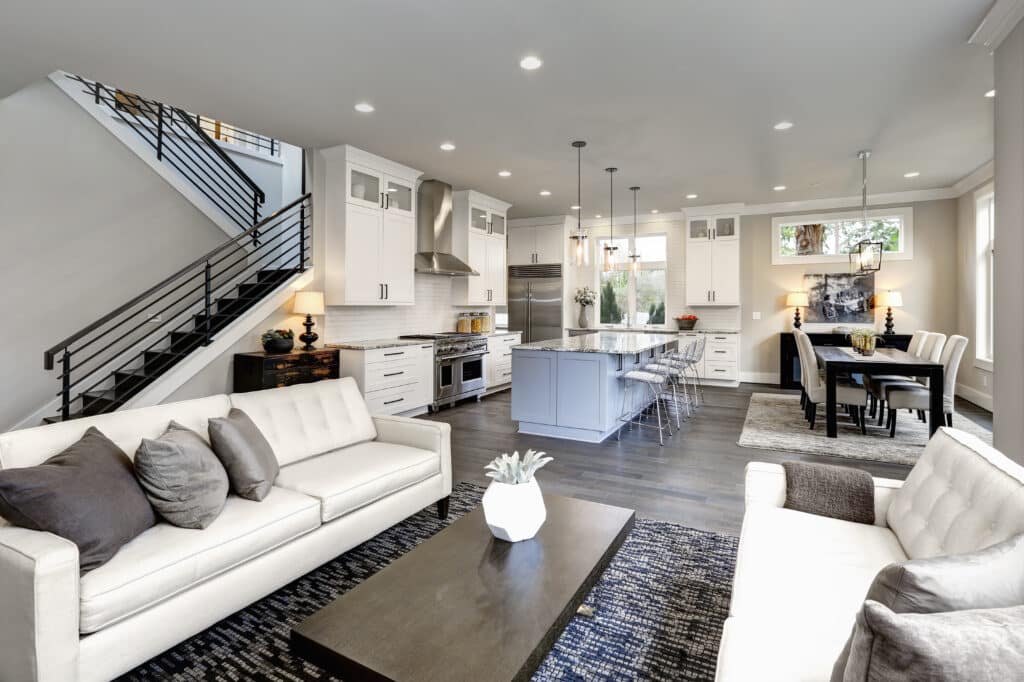 When it comes to reconfiguring your home's floor plan, there are several factors to consider. Firstly, you'll want to think about the layout of your home and what changes need to be made to meet your current needs. For example, if you have an older home with many small rooms, you may want to consider removing some walls to create an open floor plan. This can give your home a more modern look and feel, while also allowing more natural light to enter and traverse the entire space.
Another consideration when reconfiguring your floor plan is the placement of electrical outlets and fixtures. If you're removing walls (or adding new ones), you'll want to make sure that the electrical system in your home is updated to accommodate these changes.
You'll also want to think about the placement of furniture and other items in the space, to ensure that everything is arranged in a way that makes sense and is functional. Interior designers can be a huge asset and worth every penny to ensure you don't end up spending your money on a renovation that doesn't accomplish your goals.
In addition to updating your electrical systems, you may also want to consider updates to your home's plumbing, heating, and cooling systems. These updates can help to improve the overall functionality and comfort of your home, as well as increase energy efficiency.
Consider installing newer, more energy-efficient heating or cooling units. This can help to reduce your energy bills and improve the overall comfort of your home. Oftentimes the energy savings can completely offset the cost of the upgrade, especially if you're already in construction-mode.
If you don't already have some modern conveniences like central air conditioning, this is also a great time to add those systems.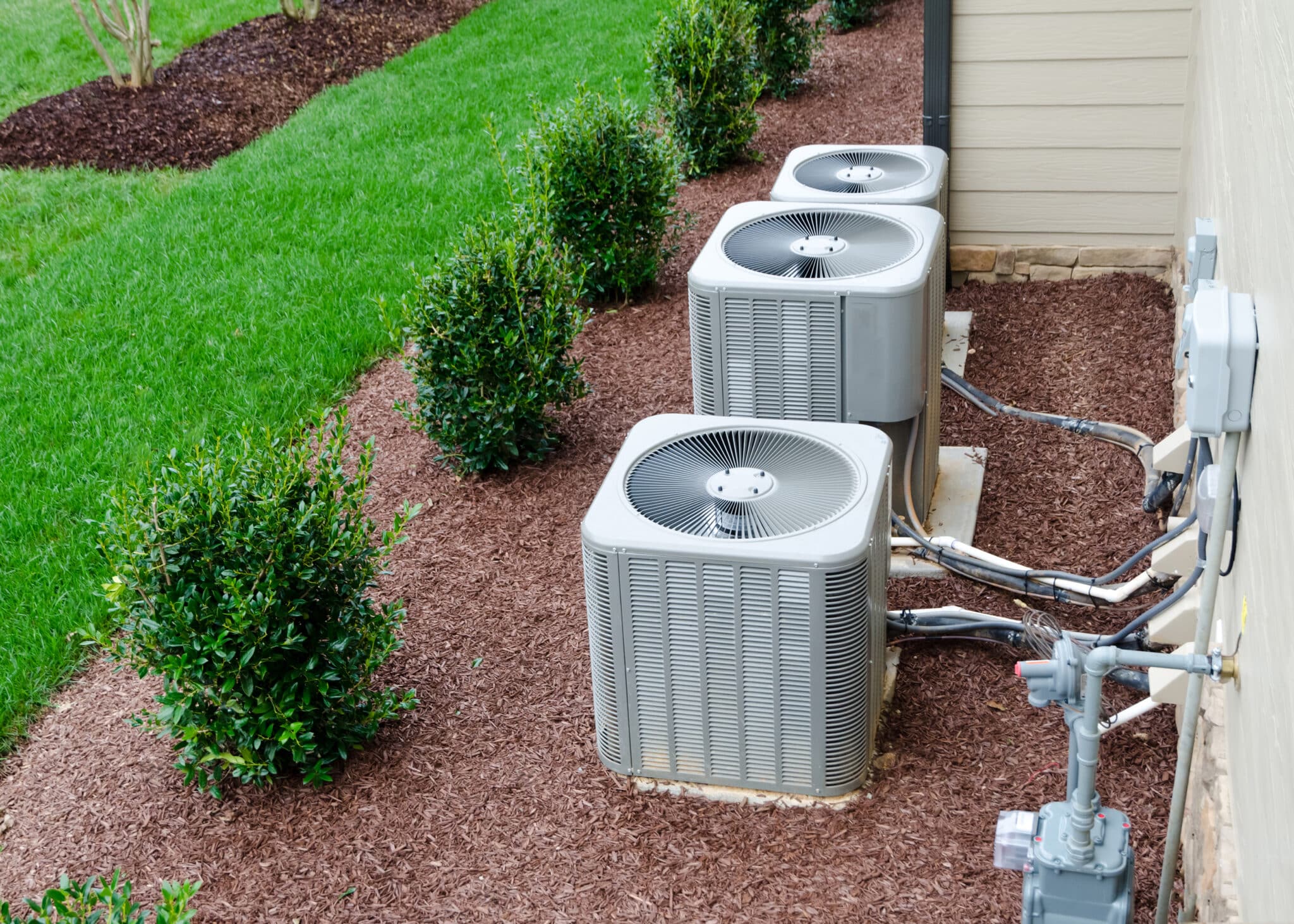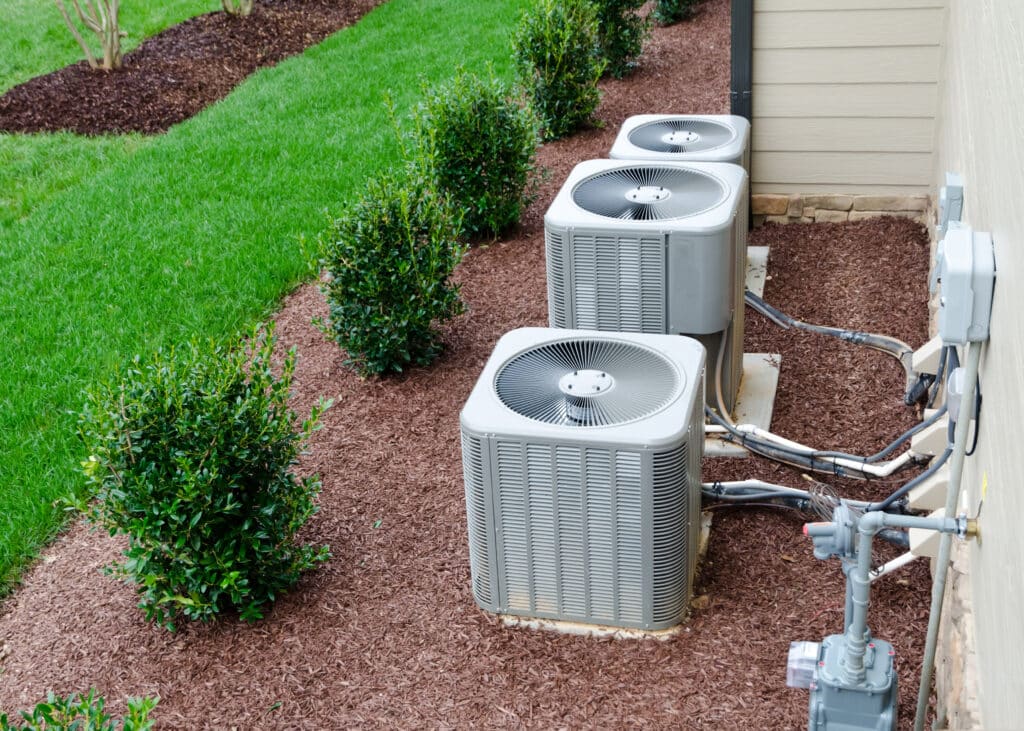 Another reason why a complete home alteration may be a good choice is a change in personal style. As we grow and evolve, our tastes and preferences also change, and this can be reflected in the design of our homes. If you find that your current home no longer reflects your personal style, a home alteration can help you create a space that better reflects who you are and what you love. This can include updates to the décor, finishes, and fixtures, as well as the introduction of new technologies and systems that can improve the overall functionality and comfort of your home.
For example, if you're a fan of modern design, you may want to consider updates like glass walls, open floor plans, and sleek, minimalist furnishings.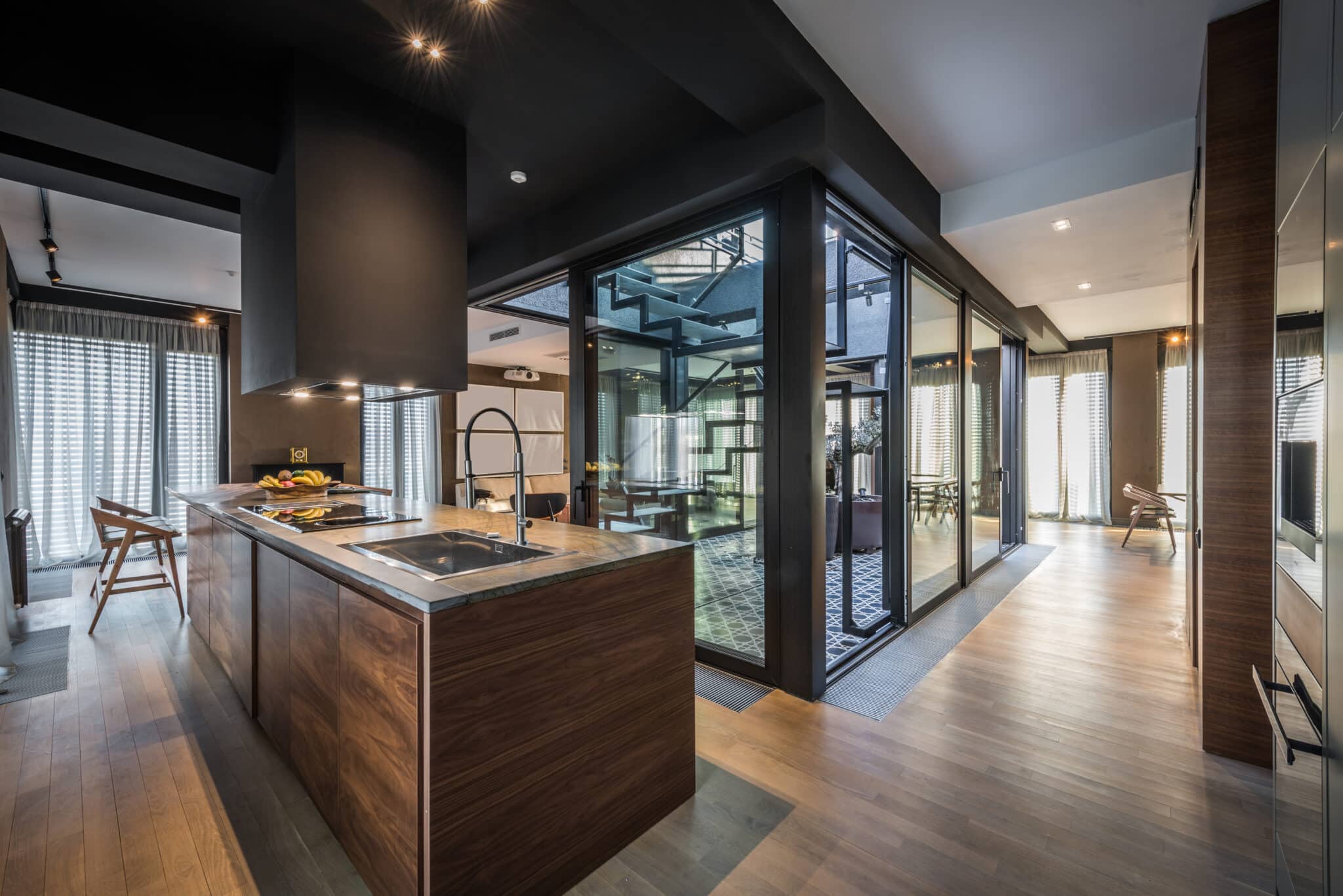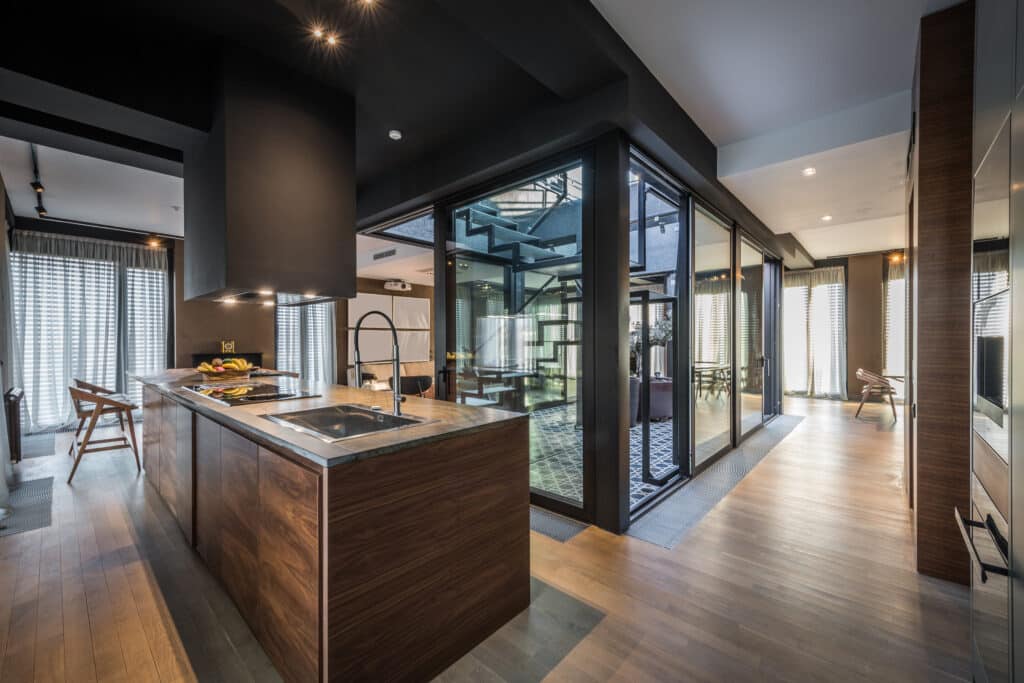 On the other hand, if you prefer a more traditional aesthetic, you can look at updates like crown molding, hardwood floors, and elegant furnishings. Whatever your personal style, a home alteration can help you create a space that truly reflects your personality and taste.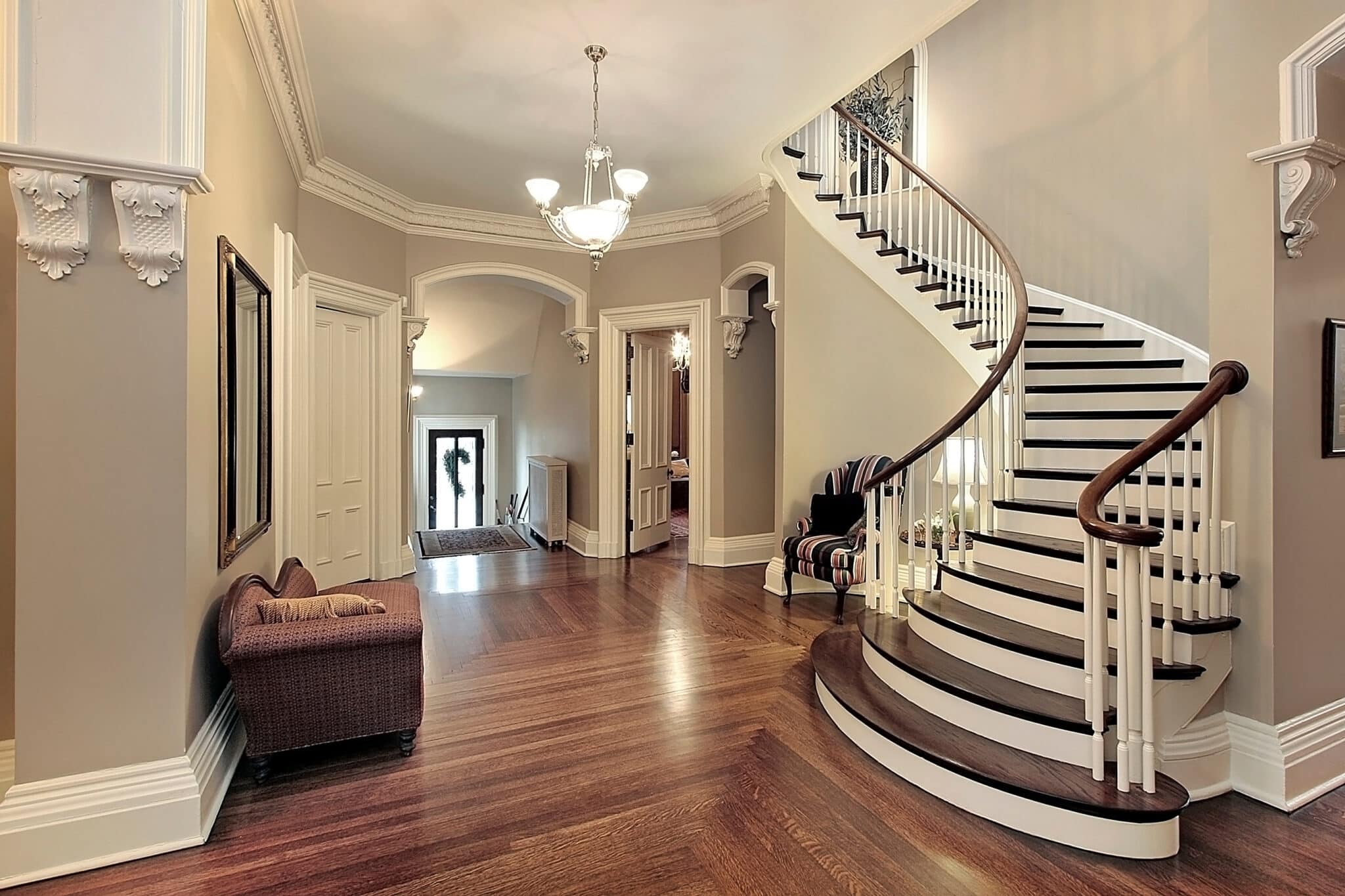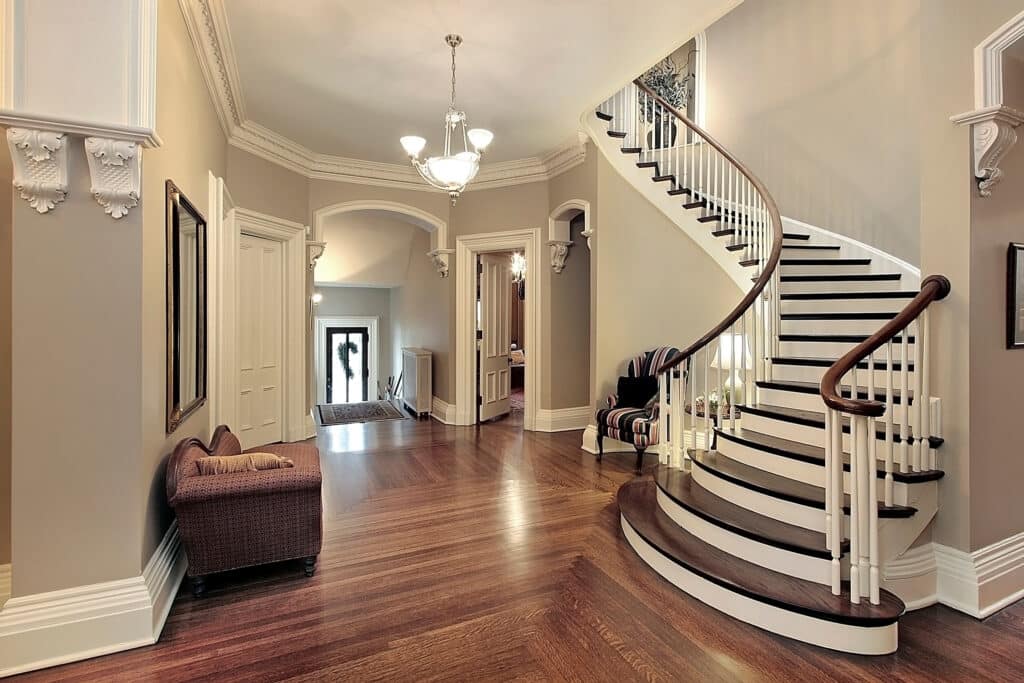 Changes in family dynamics can also play a role in the need for a complete home alteration. For example, a new baby or even a recently blended family could create a need to reconfigure your home to accommodate new additions. This can include the addition of a nursery, an extra bedroom, or a dedicated playroom for the kids.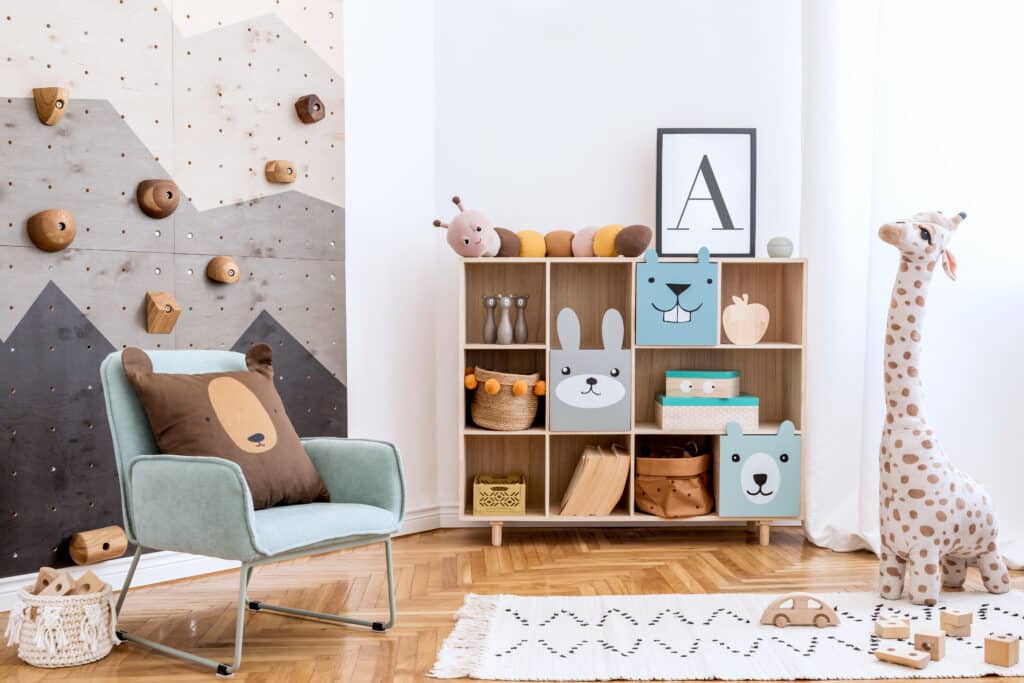 Changes in work situations (especially over the last couple of years) might necessitate the creation of a home office to accommodate a work-from-home option. Pair your new office with a dedicated play space to ensure some peace and quiet during work hours!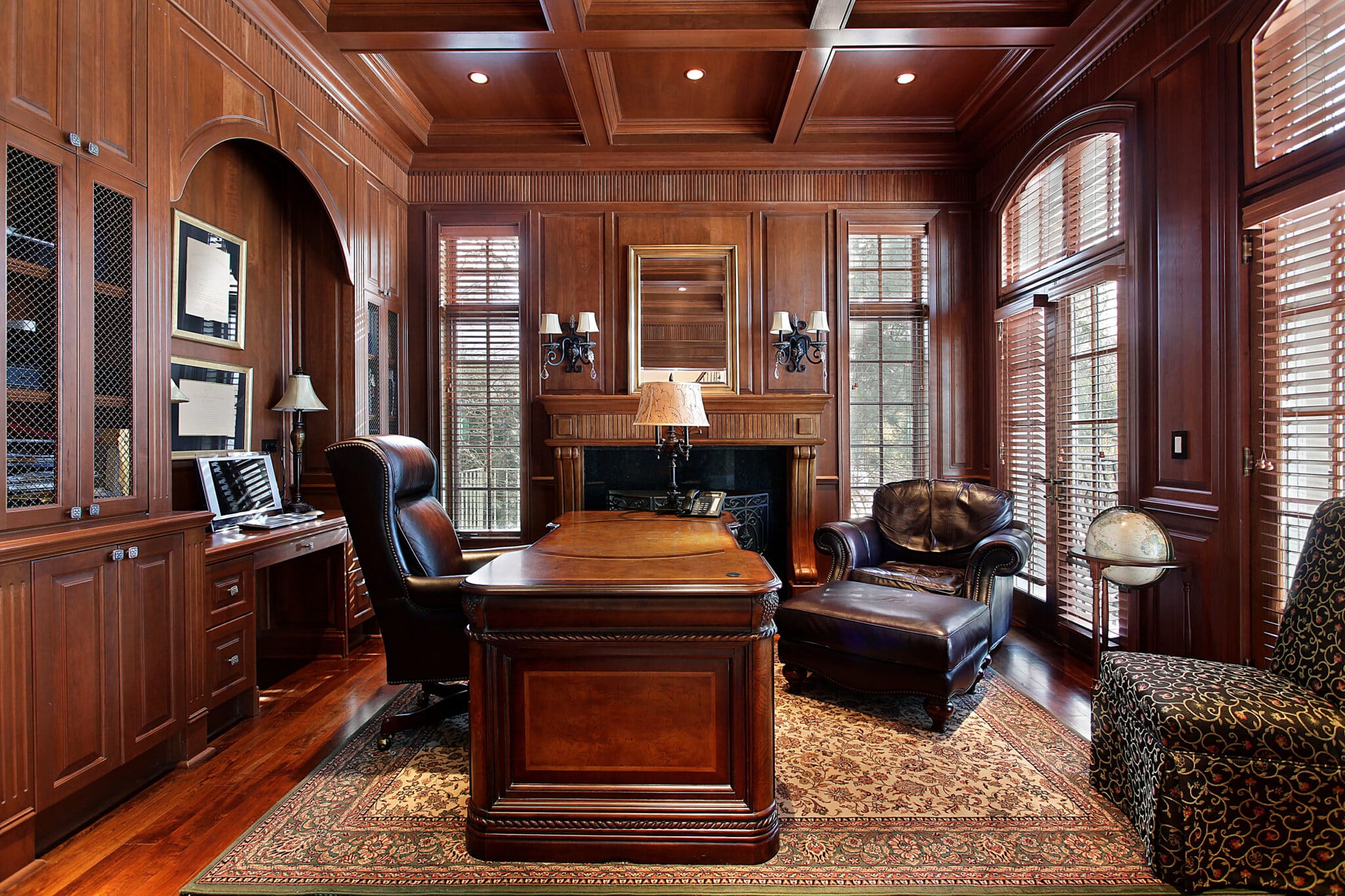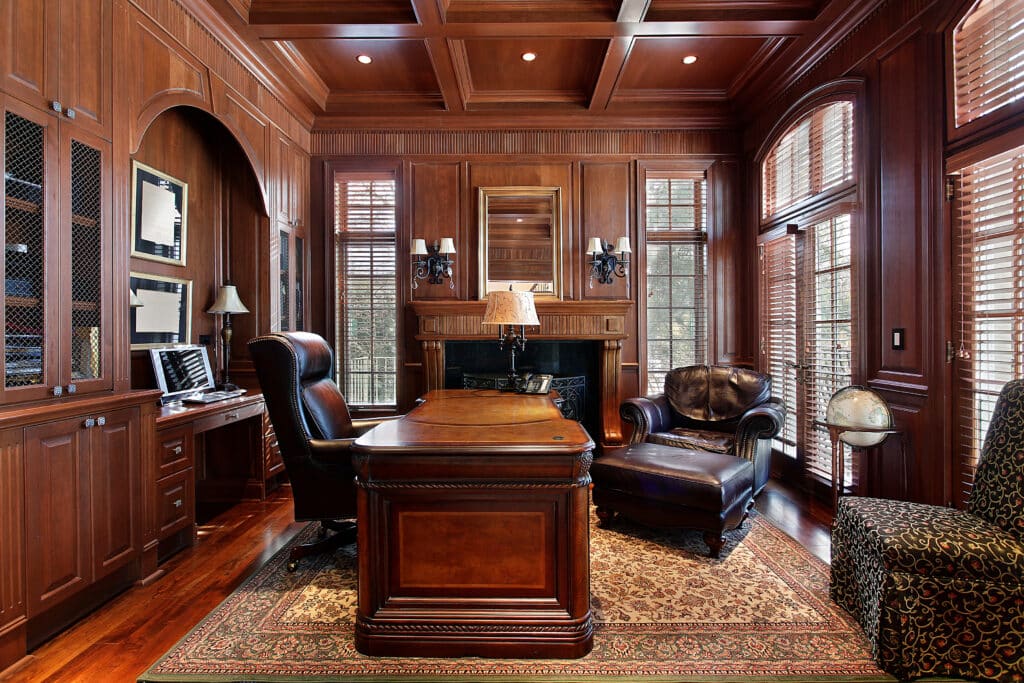 As your family grows and evolves, the space that once worked for you may no longer meet your needs. A complete home alteration can help you create a space that works for everyone in your family, now and in the future. And often it can be a lot cheaper to renovate your existing space than it is to move.
When undergoing a complete home alteration, it's important to work with a reputable contractor who has experience in this type of work. A good contractor can help you plan and execute your project, ensuring that the end result meets your expectations. You'll also want to consider your budget for the project, as well as any zoning or building regulations that may impact your ability to make the changes you desire.