A garage is a highly sought-after feature in a home. Not only does it increase the value of your property, but it provides practical benefits as well. If you have one or more vehicles, an attached garage can provide a secure space to keep them protected. In addition, garages are fantastic places for storage, giving you much-needed space for items that may not otherwise have a place inside your home.
The Benefits of Adding a Garage
One of the biggest benefits of having a garage is the protection it provides for your vehicles. Cars, trucks, motorcycles, and other vehicles are expensive investments, and it's essential to protect them from the elements. A garage not only keeps them dry during rain and snow, but it also provides shelter from the sun and other elements that can cause damage. This protection will extend the lifespan of your vehicles and keep them in good condition, preserving their value over time.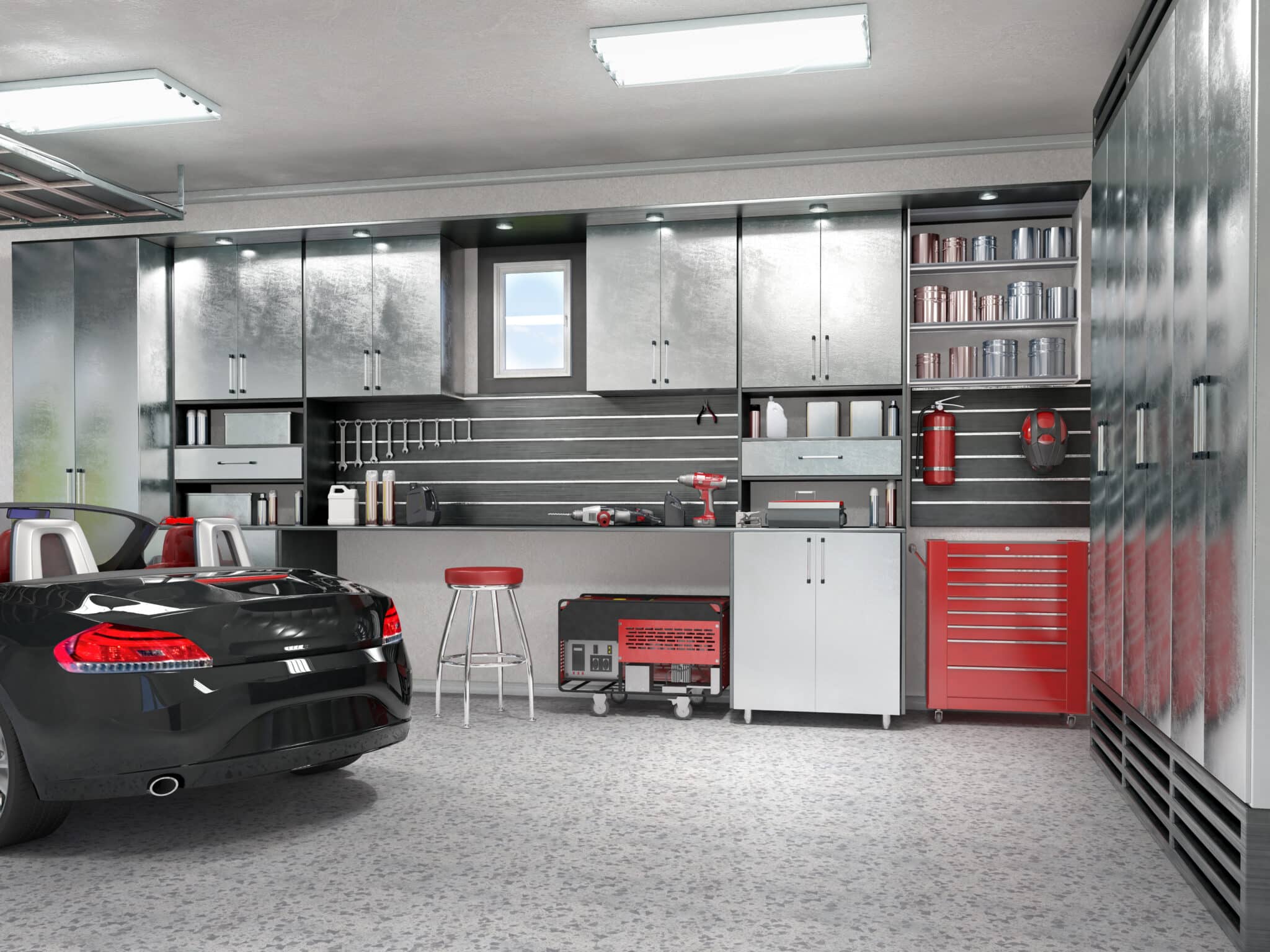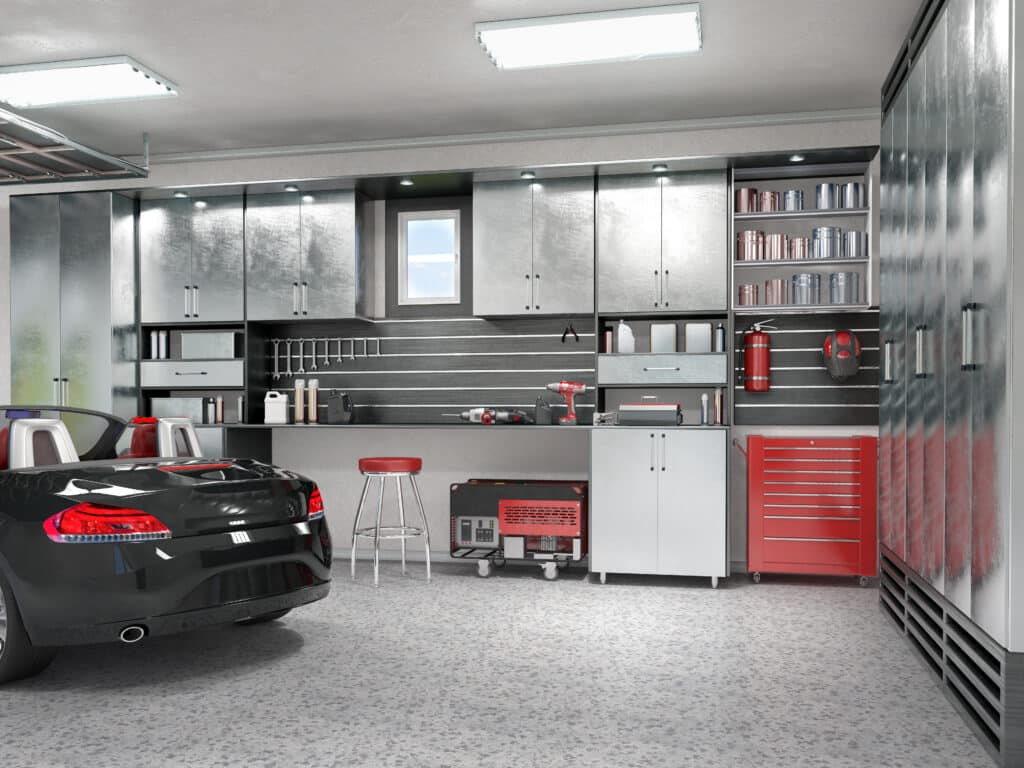 Another benefit of having a garage is extra storage space. Most homes are never quite big enough, and homeowners are always looking for ways to maximize space. A garage can be an excellent solution, providing an area to store items that would otherwise clutter up the home. Whether you need to store seasonal items like lawn mowers, bicycles, and holiday decorations, or you just want extra space for household items, a garage can be a lifesaver.
Considerations Before Adding a Garage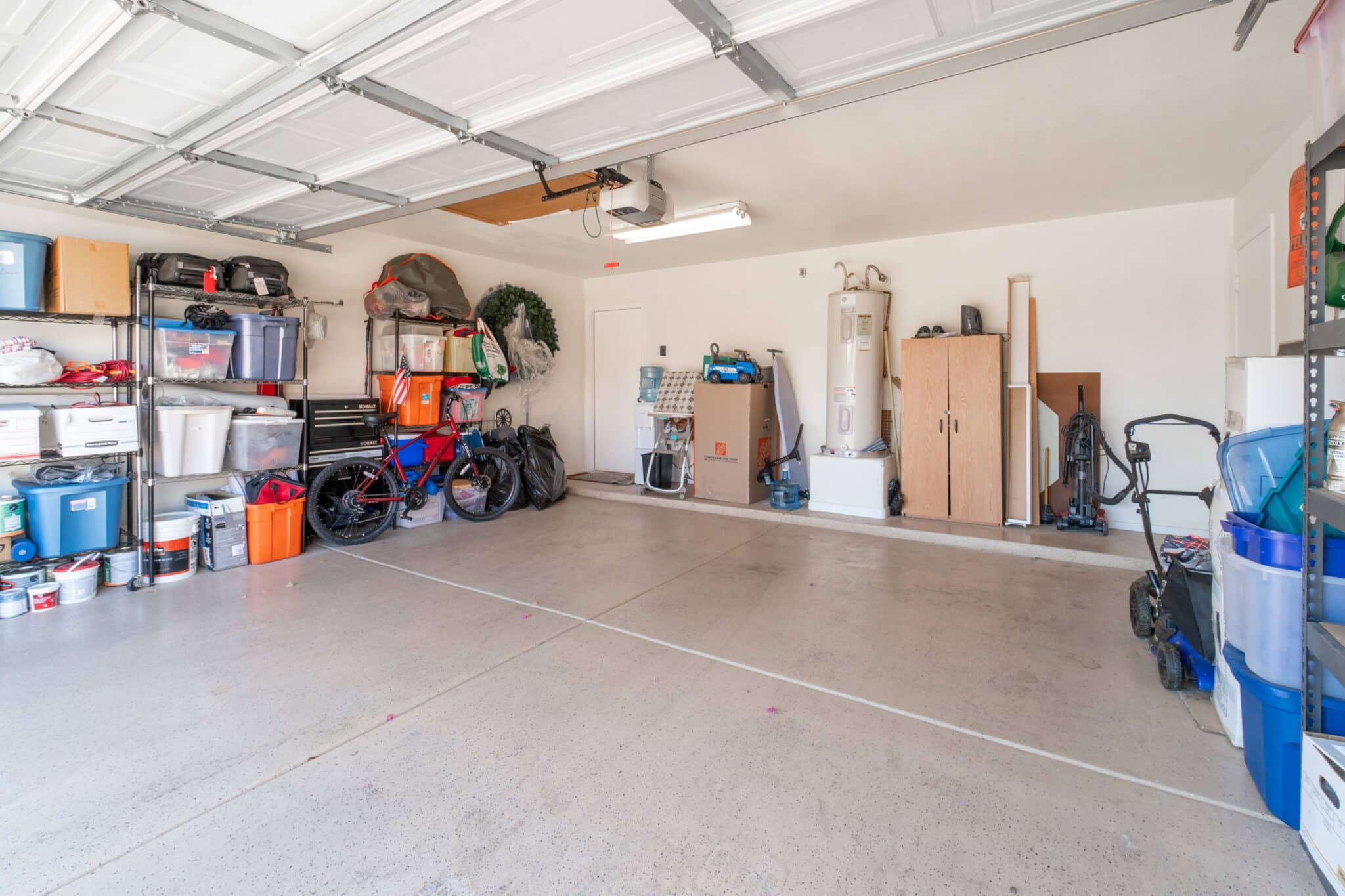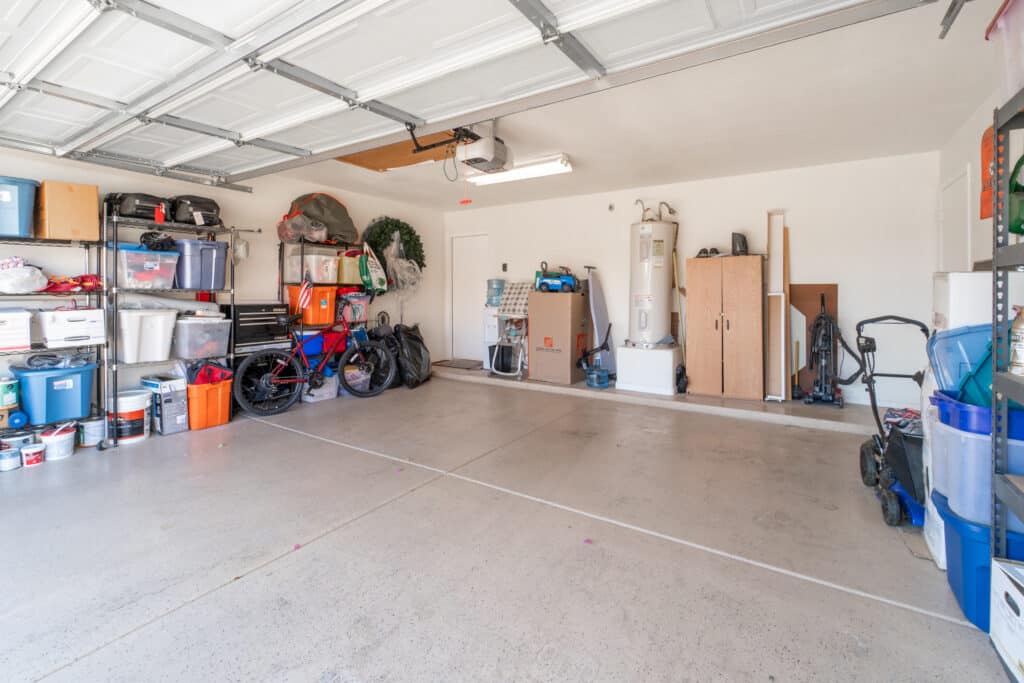 Before you decide to add a garage to your home, there are several important factors to consider. First, you need to consider your budget. Building a new garage can be an expensive project, and it's essential to ensure that you have the funds to cover the costs. It's even more important to be sure the solution you can afford will accomplish your goals.
Another factor to consider is the location of the garage. It's important to choose a location that's convenient and easily accessible from your home. Think about the usage of the space and make sure you have enough accessibility for the purpose. For example, if you want to park in the garage and you own a large vehicle like a pickup truck or a large SUV, make sure you have enough room to easily make the turn into the garage.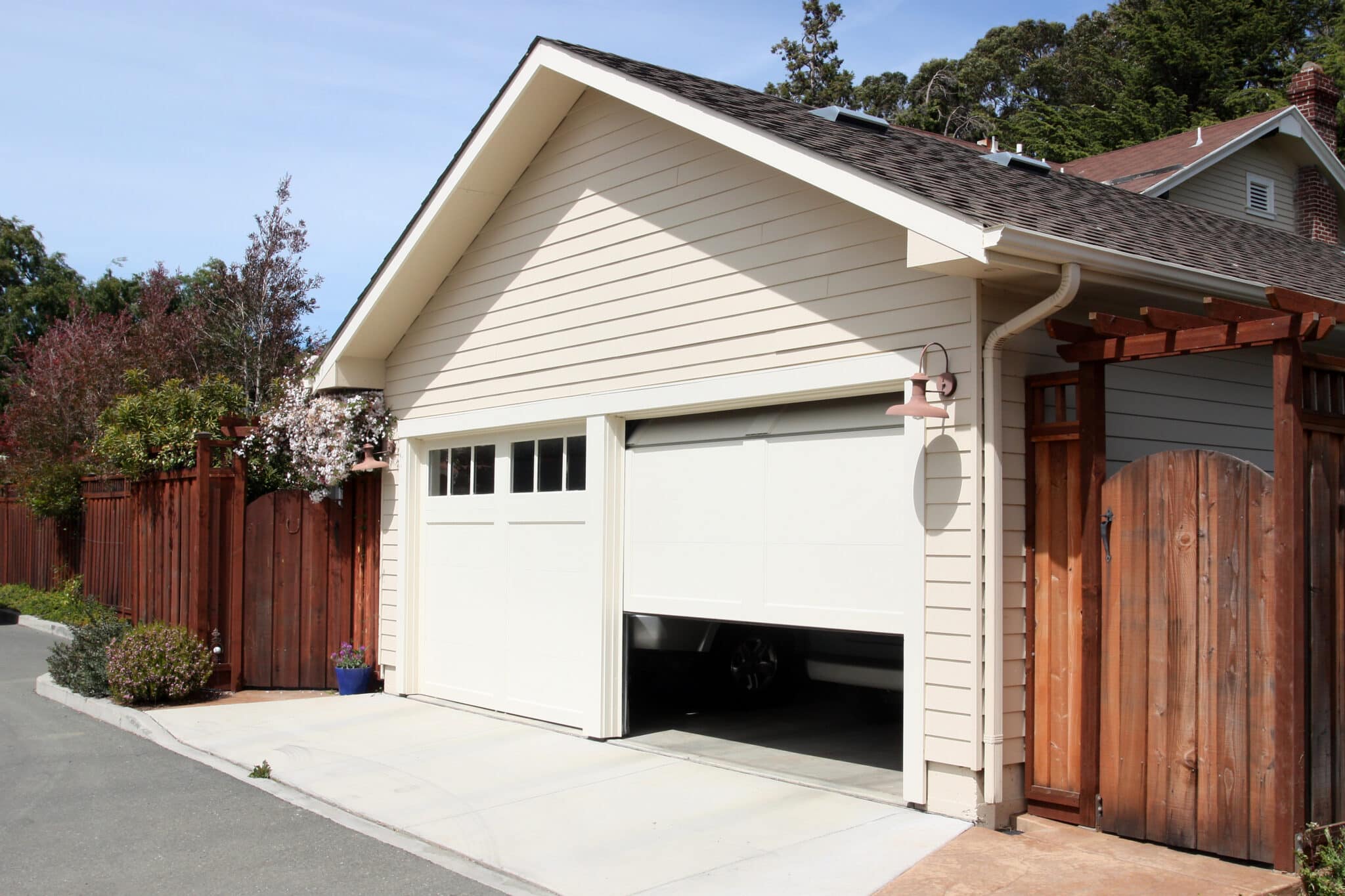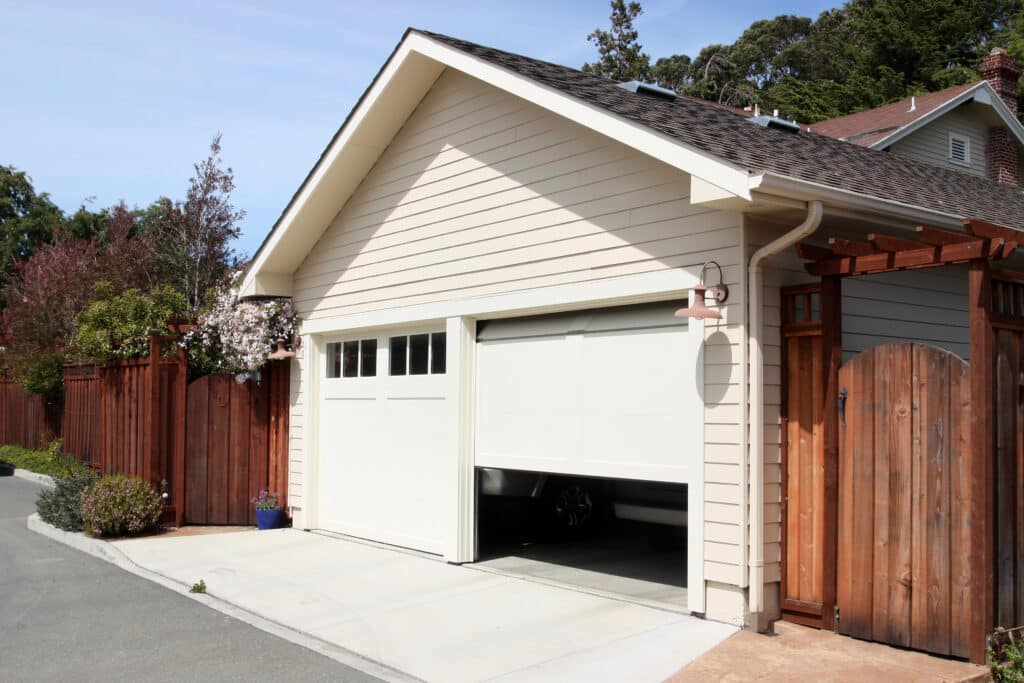 And don't forget to consider the impact it may have on your neighbors. For example, a new garage that blocks the view of your neighbors or obstructs their access to the street can be a source of conflict.
Finally, it's essential to consider the size of your lot and the amount of space you want to sacrifice to a new structure. A garage can take up a significant amount of space, so it's important to ensure that you have enough room to accommodate it without sacrificing your yard or other outdoor spaces.
While a new garage can provide many benefits, sometimes converting an existing garage into living space is the best bet. For families who need more living space but can't afford or don't have the room for a complete addition to the home, a garage conversion can be a more cost-effective solution.
A garage conversion involves transforming an existing garage into a functional living space, such as a bedroom, home office, or family room.
Converting a garage into living space can be an excellent way to add value to your home. It can also provide much-needed space for a growing family, allowing them to enjoy more room to spread out and relax. And, because the garage is already attached to the home, the conversion process is typically quicker and less expensive than building a complete addition.
Choosing the Right Contractor
When it comes to adding a garage to your home, it's essential to choose the right contractor for the job. A reliable and experienced contractor can help you through every step of the process, from planning and design to construction and completion.
When choosing a contractor, be sure to check their references, ask for samples of their work, and get detailed estimates. It's also a good idea to read reviews and ask for recommendations from friends and family to find a contractor you can trust.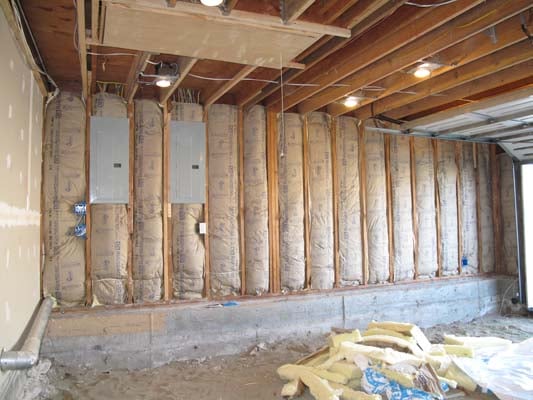 Experience with your specific type of project is a big factor as well, so look for a contractor with that has handled a few similar projects in the past.
Adding a garage to your home can provide many benefits, from increased property value to practical storage space and protection of some of your biggest investments. Whether you decide to build a new garage or convert an existing one into living space, it's important to consider your budget and the size of your lot.
With the right contractor, you can ensure that your garage addition project will be a success the adds value for you and the next owner of your home!