Undertaking a whole house remodel can be a daunting task, but with careful planning and consideration, it can also be a rewarding and fulfilling experience. Whether you're looking to update an outdated home, increase the value of your property, or simply create a space that better suits your needs and style, there are a few key things to consider before diving in.
1. Set a Budget and Stick to It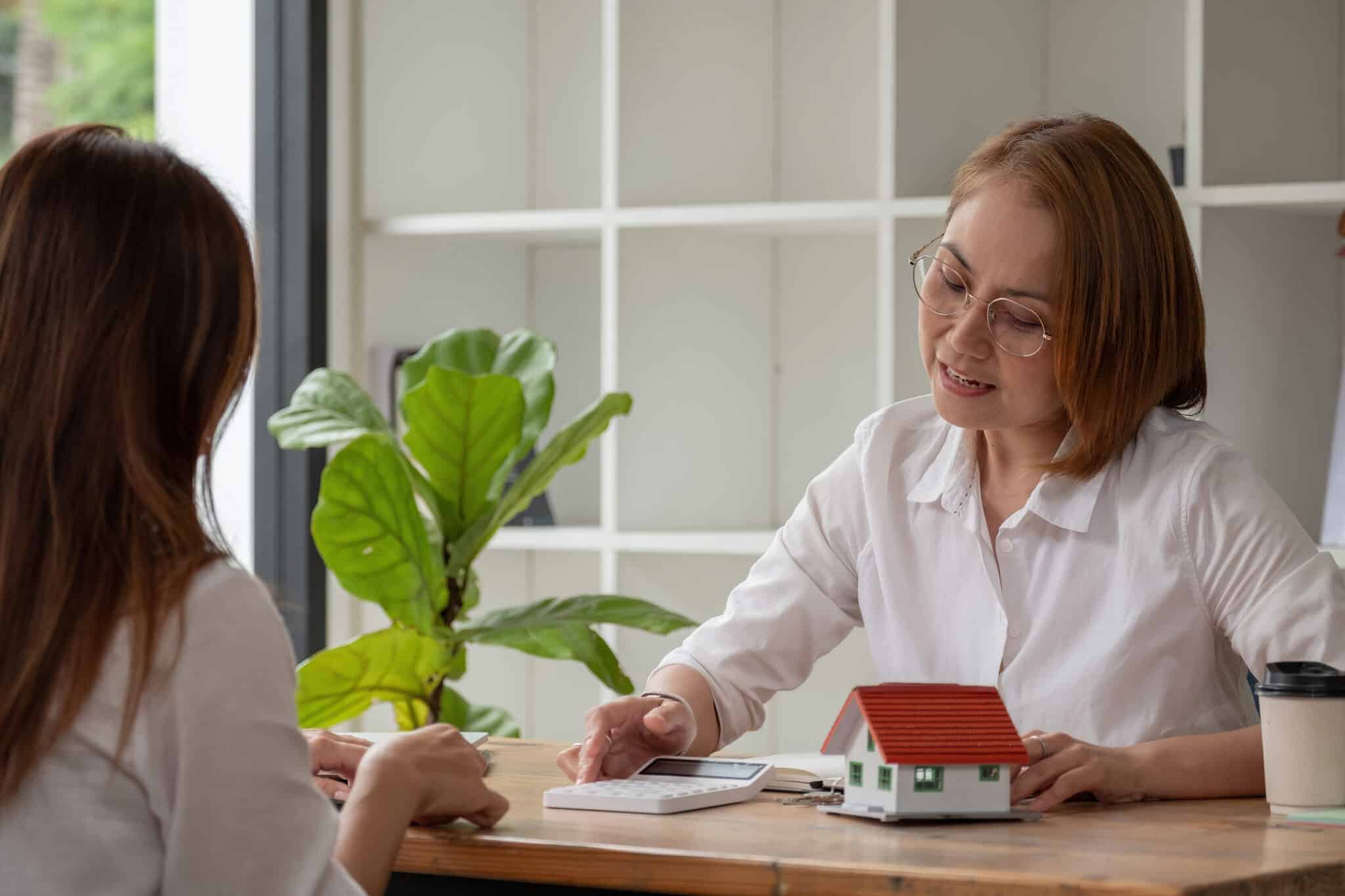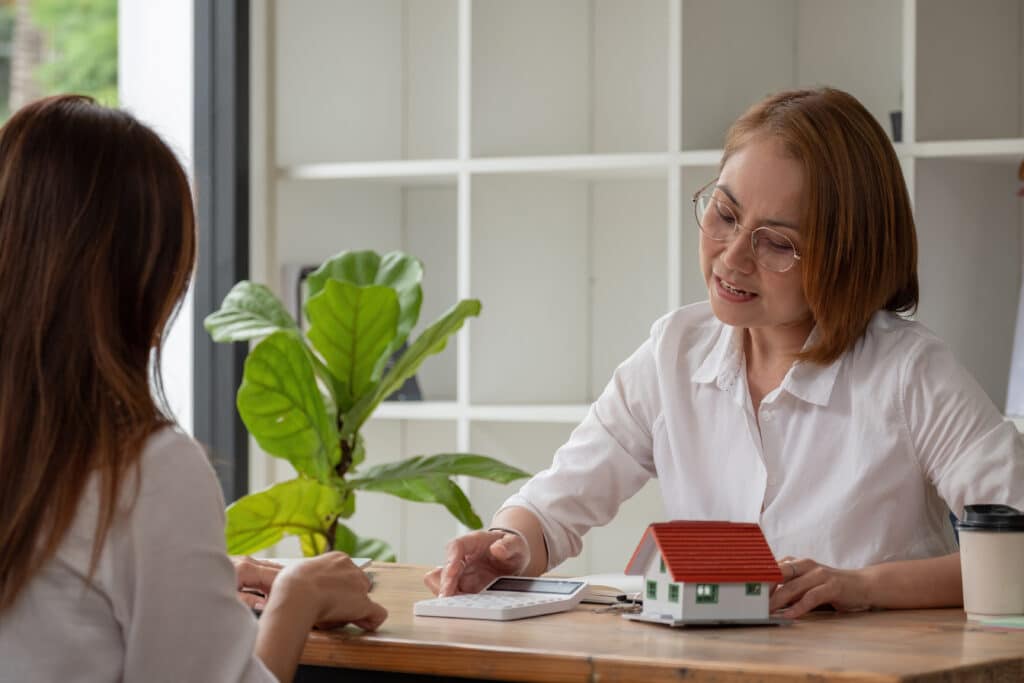 One of the most important things to consider before undertaking a whole home remodel is setting a budget. The really hard part is sticking to it!
Remodeling projects can easily get out of hand and cost more than you initially planned, especially if you're not careful about what you're spending on. Setting a budget will help you make informed decisions about what renovations, fits, and finishes you can afford and what you need to prioritize.
There are a number of ways to finance a home remodel. These include savings, a home equity loan or line-of-credit, borrowing from retirement accounts, construction loans, or maybe even a private loan from friends or family. Remember that your renovation should increase the value of your home so you often have a number of traditional financing options available to you when you remodel your house.
But just because you have it to spend doesn't mean you should or need to spend it all! There are tools available online to help determine a rough estimate of your remodel cost. Use these as a starting point to help gauge the scale of the project you're considering undertaking. Then, be sure to add a healthy cushion for unexpected expenses, as they are almost always a part of any home renovation project.
It's also a good idea to create a detailed budget plan that outlines exactly how you will allocate your funds. This can help you stay on track and ensure that you're not overspending in any one area. This way, if you know you've prioritized your dream kitchen above all else, you can avoid spending too much on your bathroom remodel that would cut into your kitchen budget.
Finally, it's important to be realistic about your budget and what it can achieve. If you're not able to afford certain renovations, it might be necessary to scale back your plans or save up for a little while longer before you move forward.
2. Hire a Professional Contractor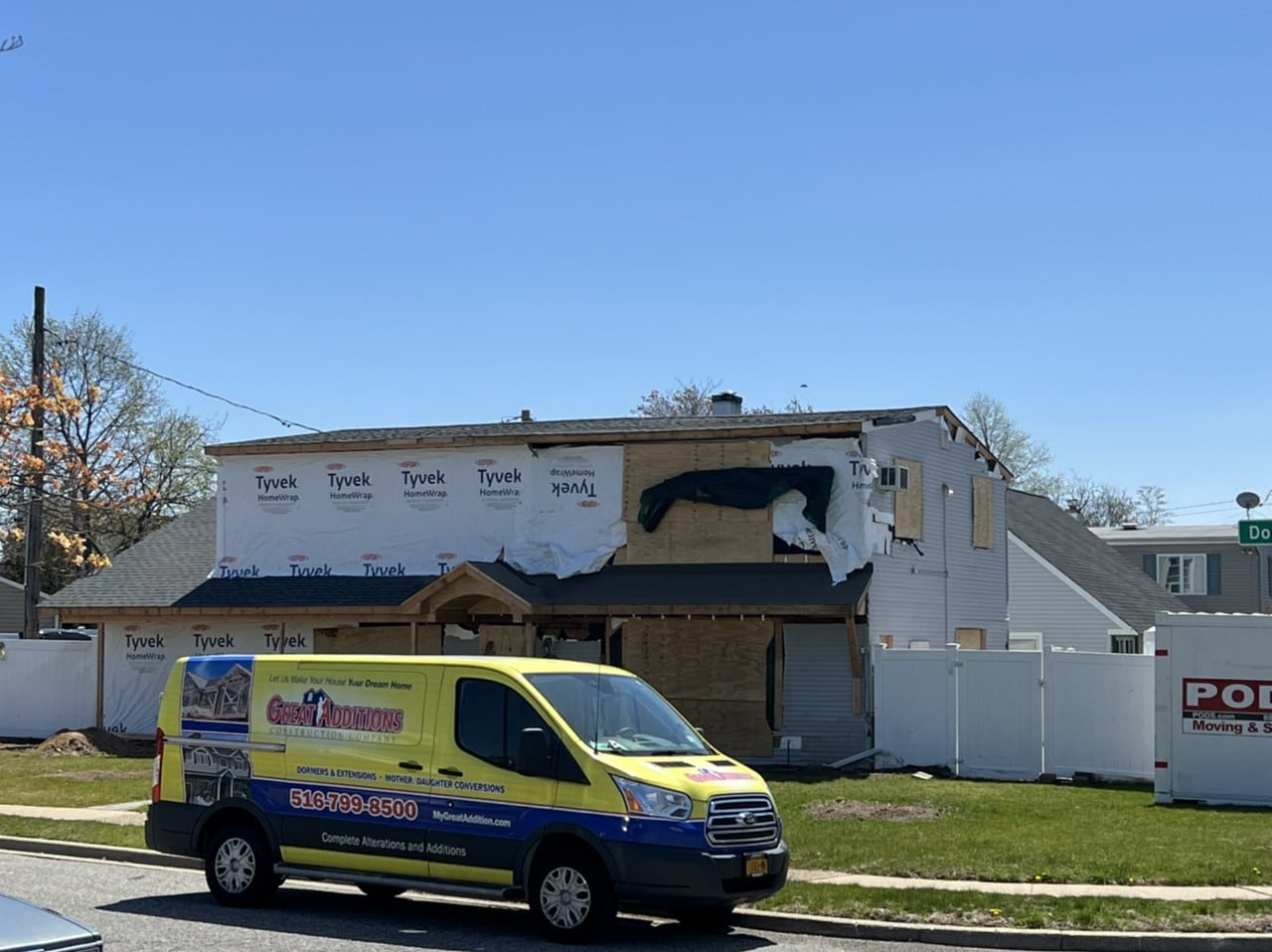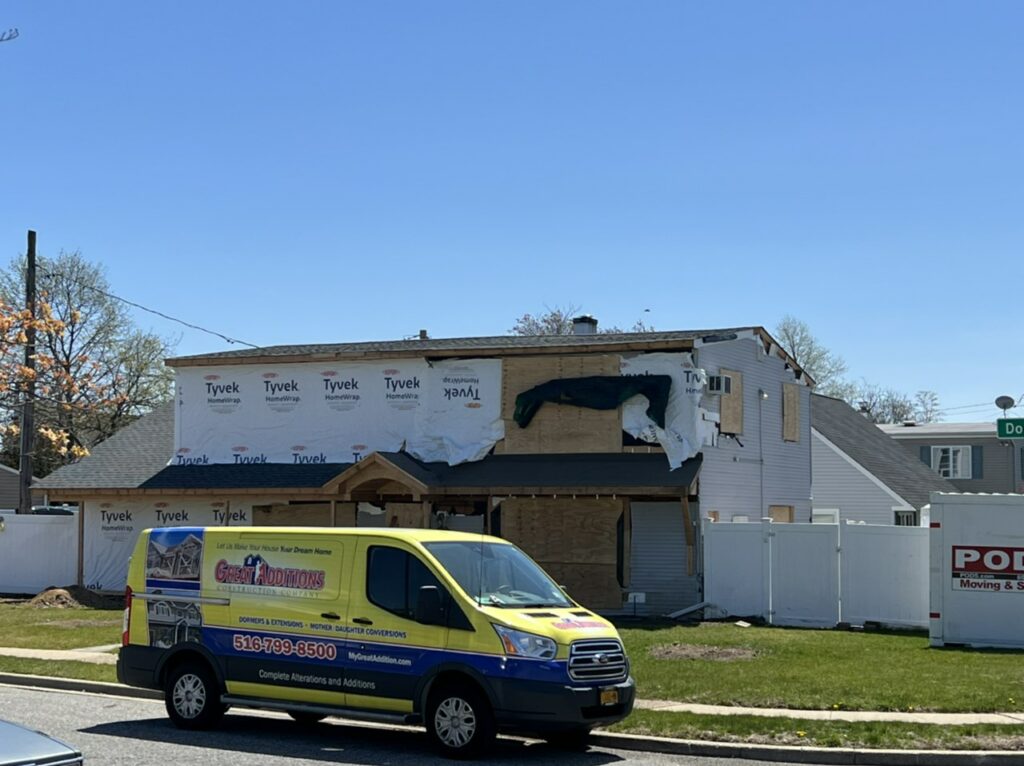 While it may be tempting to try and do the remodel yourself, hiring a professional contractor with experience in whole home remodels can save you a lot of time, money, and stress. A good contractor will be able to handle all aspects of the project, from design to construction, and ensure that the work is completed safely and to the highest standards.
When choosing a contractor, be sure to do your research and get recommendations from friends, family, and online resources. Make a list of potential contractors and schedule consultations with each one to discuss your project in detail. Be sure to ask about their experience, qualifications, and references, and get a detailed quote that outlines the scope of work and cost.
It's also a good idea to have a written contract in place that outlines the terms of the project, including the schedule, payment terms, and any warranties or guarantees. This will help protect both you and the contractor and ensure that everyone is on the same page.
When evaluating quotes, remember that cheaper is not necessarily better. Even if quotes look the same on paper, a great contractor with a lot of experience in projects similar to yours can be worth far more in the end than what looks like a few thousand dollars on paper. Experienced contractors are also more likely to understand and anticipate where additional costs may arise before they become an unexpected surprise.
3. Consider Resale Value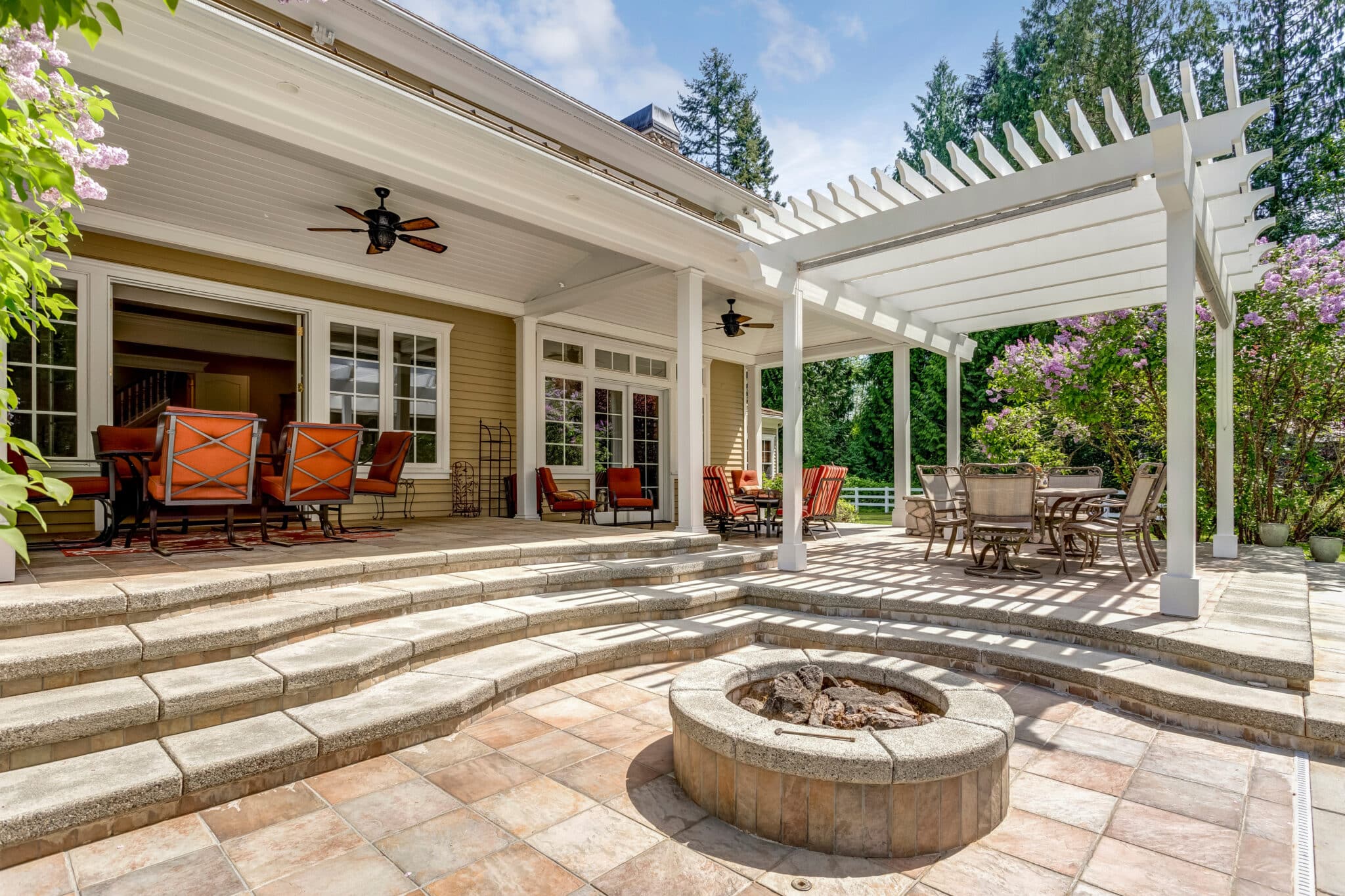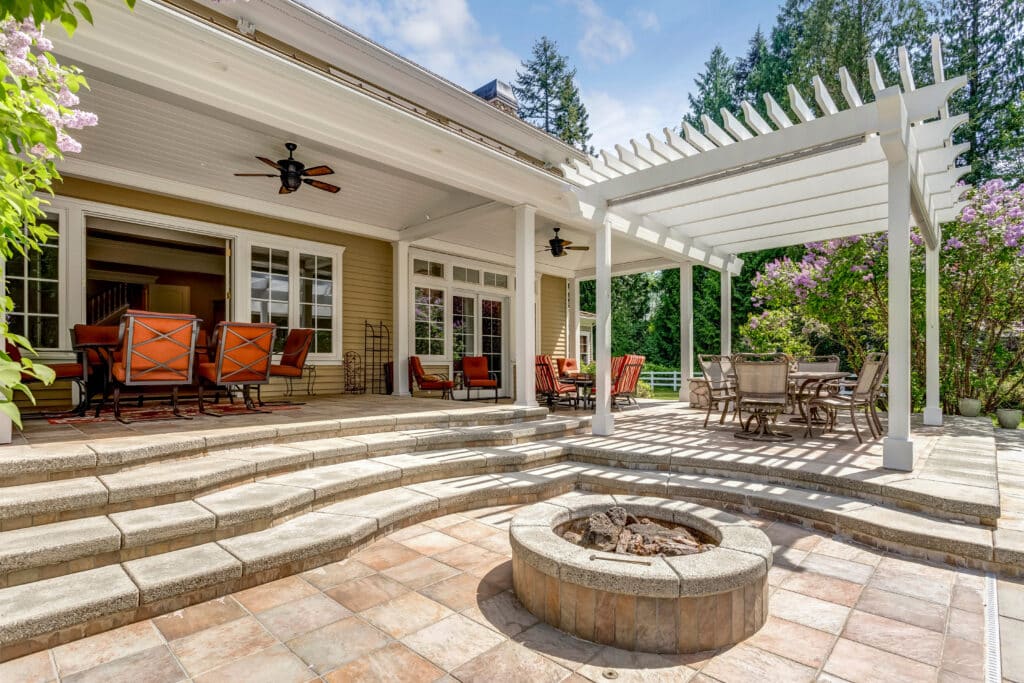 If you plan on selling your home in the future, it's important to consider the resale value of your remodel. While certain renovations, such as updating the kitchen or bathroom, can increase the value of your home, others may not be as desirable to potential buyers.
For example, while a pool or outdoor entertainment area might be appealing to some, they may not appeal to everyone and could even deter potential buyers who are concerned about maintenance or safety. Similarly, while a home office or extra bedroom might be a great feature for you, it might not add much value to the overall property.
It's a good idea to research the local real estate market and talk to a real estate agent to get a sense of what renovations are most likely to payoff when it comes time to sell, and which ones may actually hurt your resale value. They can provide insights on what features are most desirable to buyers in your area and help you make informed decisions about your remodel.
While it's important to consider the resale value of your home, it's also important to remember that it's your home and it should reflect your personal style and needs. Don't be afraid to include features that you love, even if they may not be as popular with potential buyers. Ultimately, the goal of a whole home remodel should be to create a space that you love and that meets your needs, not just to increase the value of your property.
4. Think Long-Term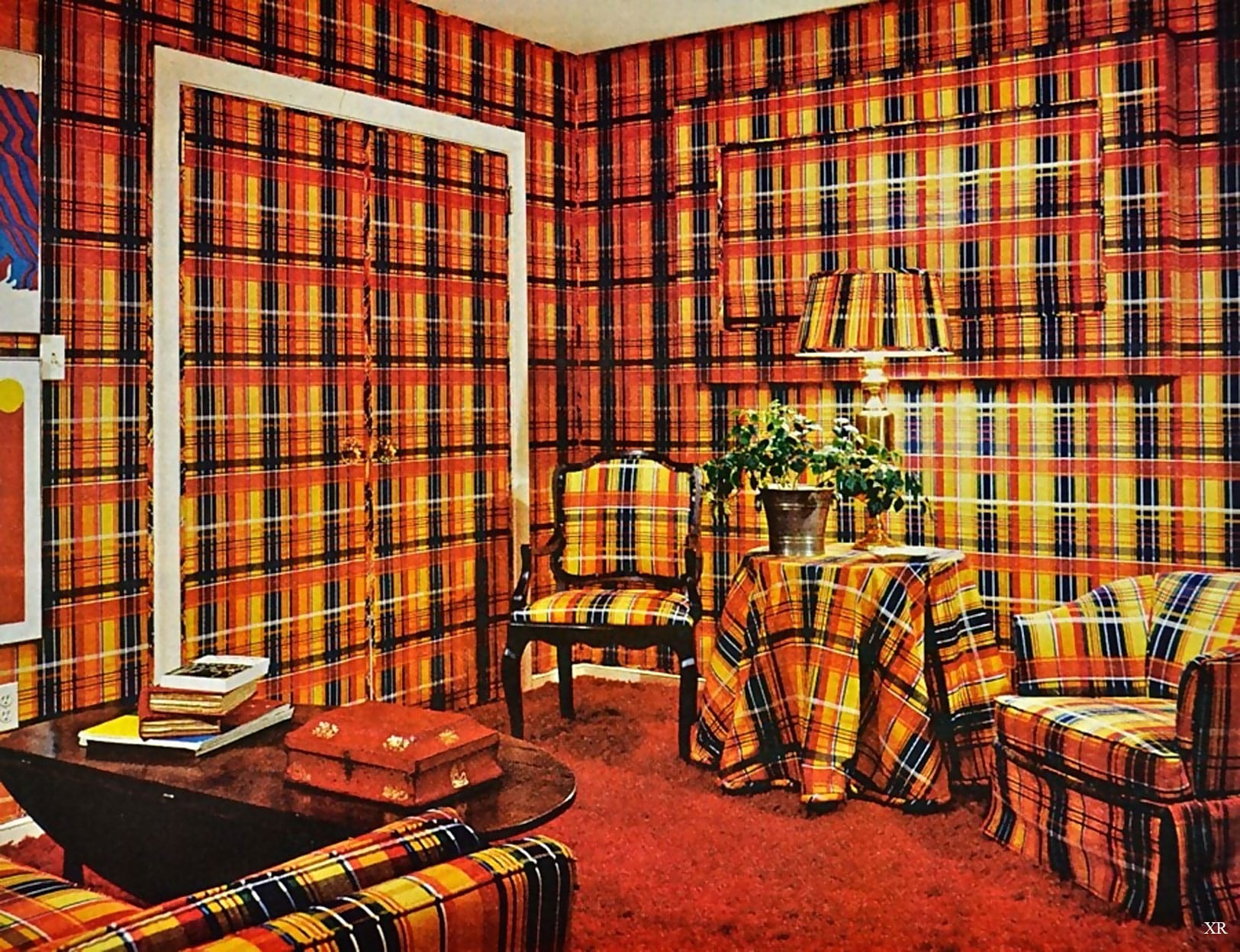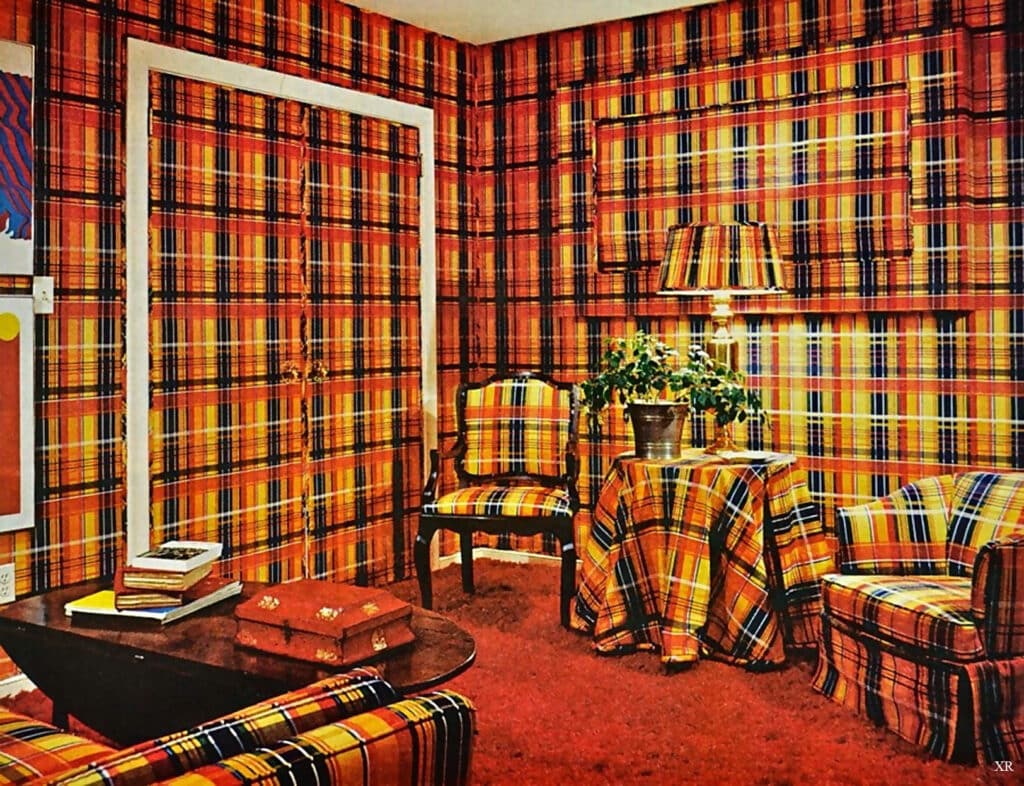 While it may be tempting to go with the latest trends, it's important to think about your home renovation in terms of decades, not years. Choose materials and finishes that will stand the test of time and won't go out of style in a few years.
For example, while a bold wallpaper or bright paint color might be trendy now, it might not have the same appeal in a few years. Instead, opt for classic, timeless finishes such as neutral paint colors, natural wood or stone, and high-quality fixtures that will stand the test of time.
With this in mind, also remember that cosmetic items like paint and wallpaper are generally easy and relatively cheap to change in the future, but permanent fixtures (like the color / style of your flooring, for example), are not. Choose your trends wisely.
It's also a good idea to consider the overall function and layout of your home. While a huge playroom would be great for your young children now, will you be able to convert that room to a usable space as your children get older and after they grow up and leave home? Consider how your family's needs may change over time and design your space with those changes in mind.
5. Don't Forget About the Little Things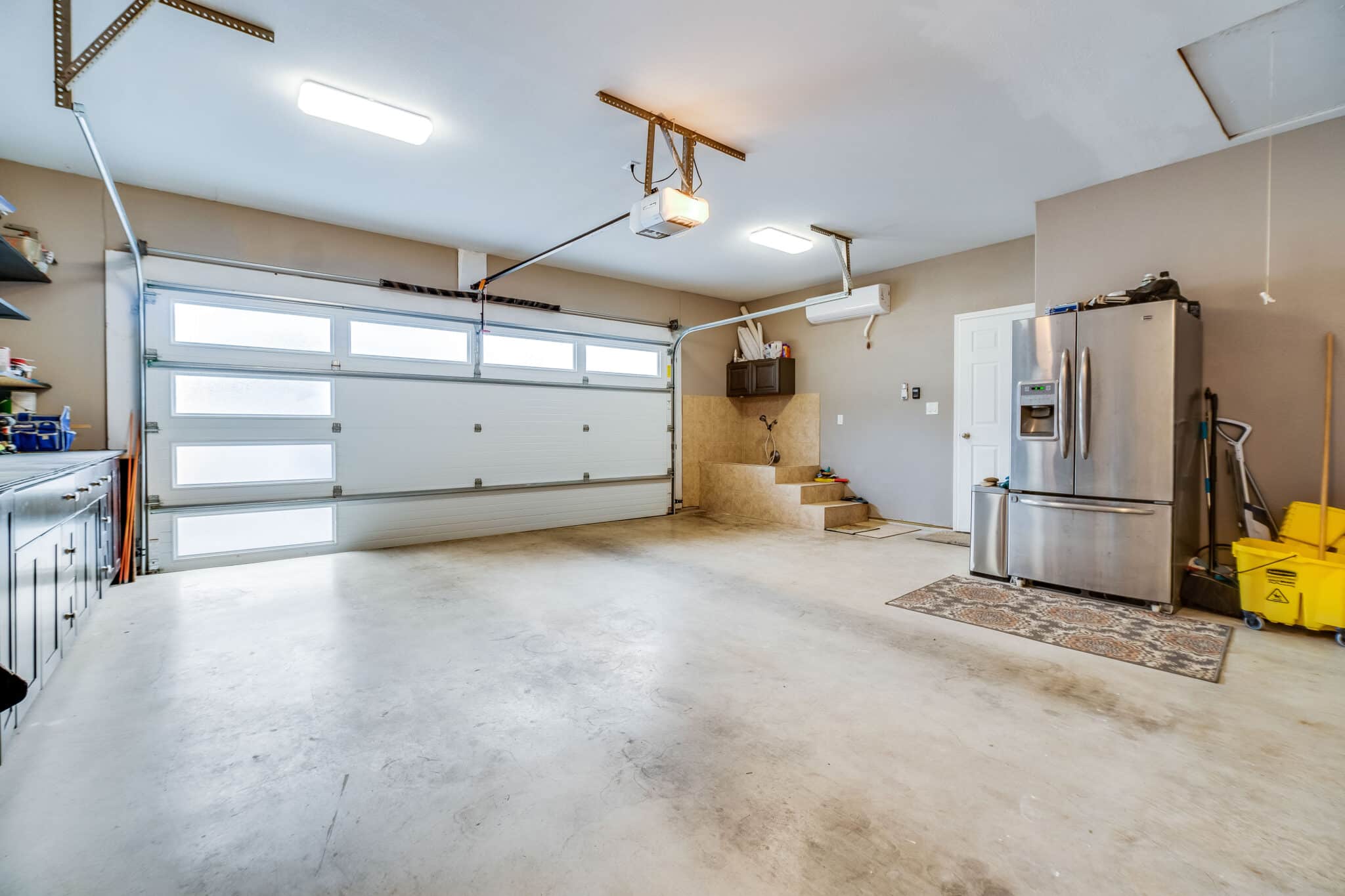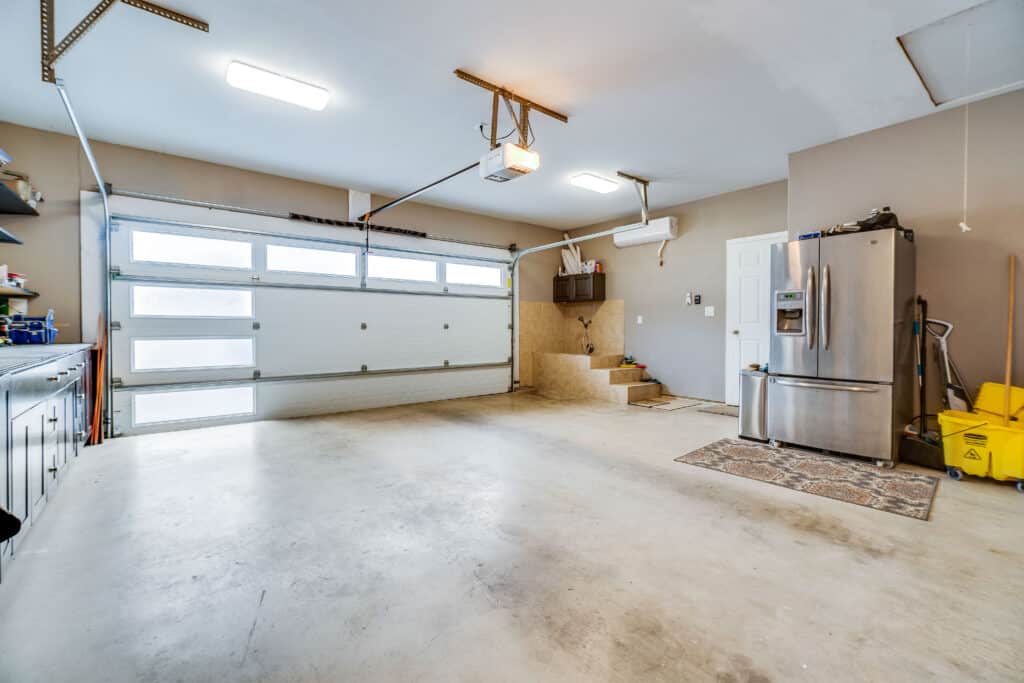 It's easy to get caught up in the big renovations, but don't forget about the little things that can make a big difference in the overall look and feel of your home. Consider updating light fixtures, adding new window treatments, or repainting the walls to freshen up the space.
Small updates can go a long way in making a home feel more cohesive and inviting, and they don't have to break the bank. Plus, they can help you achieve the overall look and feel that you're going for without having to undergo major renovations.
You can also consider items like finishing a small area of a basement or adding some built-in storage or electrical outlets for a second freezer or refrigerator while your house is under construction. These are items that don't add much to the scope of a big project but can add a lot of value to the homeowner.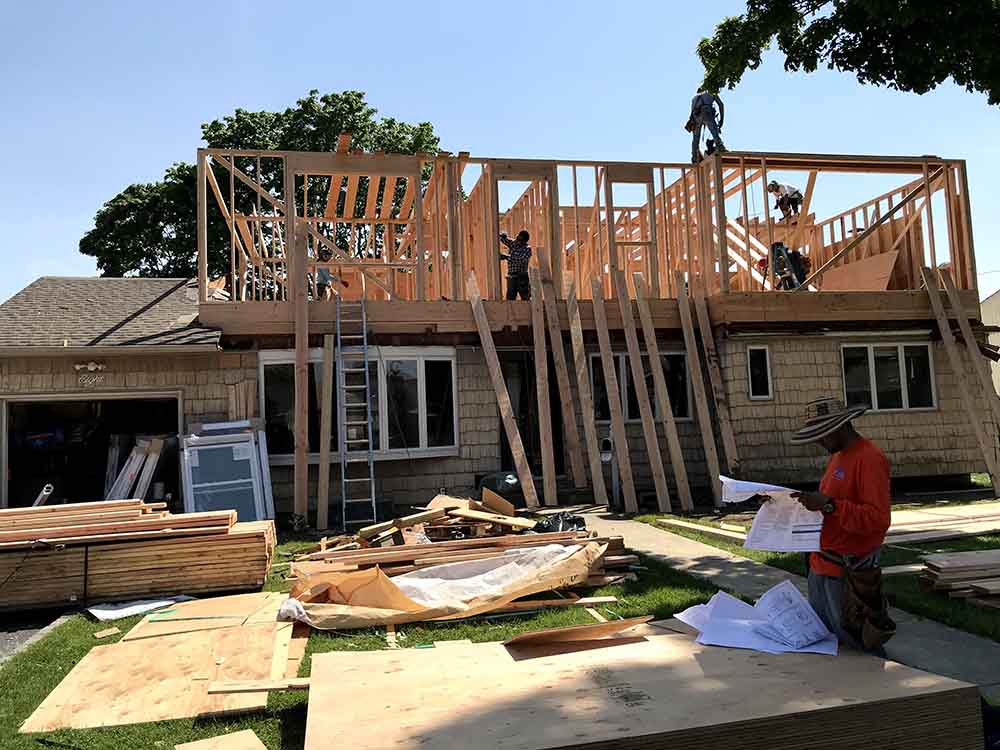 A whole home remodel is a big, stressful undertaking, but with careful planning and consideration, it can be well-worth the money and the headaches it may cause!
By setting a budget, hiring a professional contractor, considering the resale value, thinking about the long term, and remembering the little things, you can ensure that your remodel goes smoothly and that you end up with the home of your dreams.
When you're ready to get started, let us know and we would be happy to offer a free consultation and estimate for your Long Island whole house remodel!